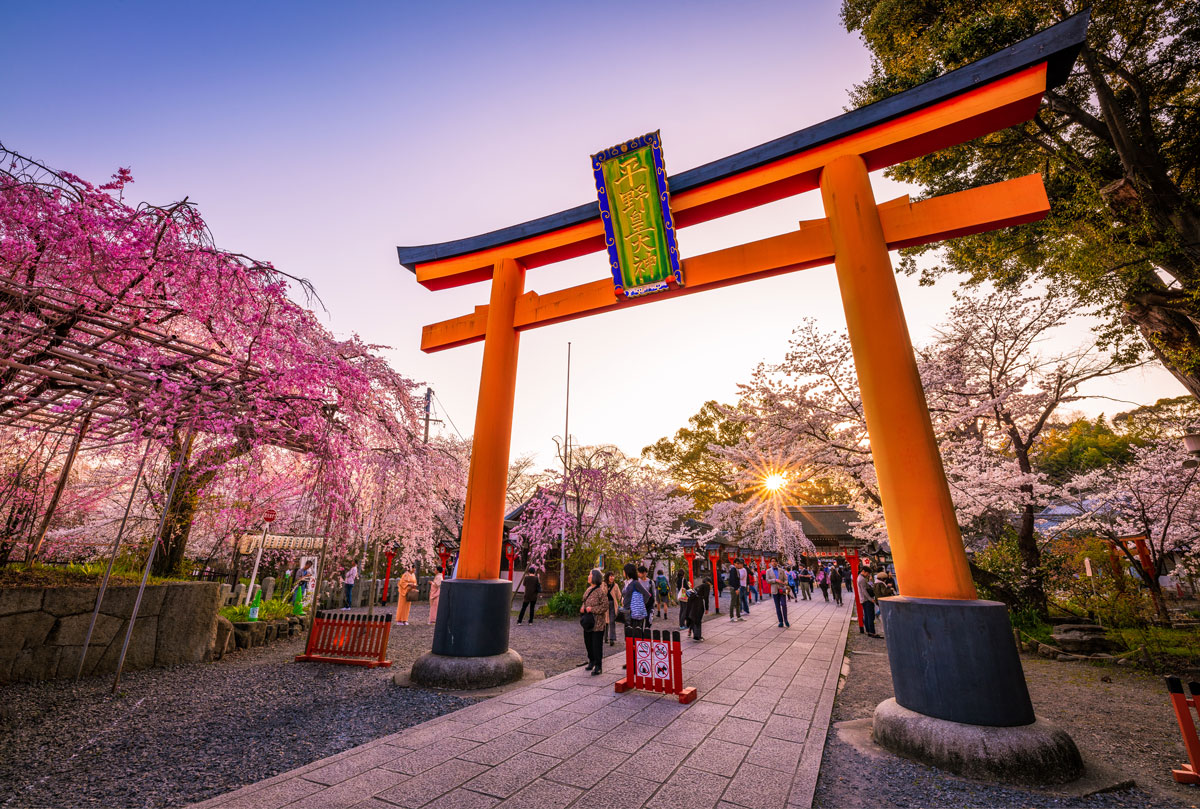 Our free newsletter offers info & tips about our favorite places to travel. Right now, the big question we're trying to update and answer is when will Japan reopen in 2022?
Beyond that, the newsletter offers the latest travel news, vacation planning guides, step by step itineraries, tips & tricks for your trips, and more. As the world reopens and travel resumes, we'll also be providing updates to help you plan a much-needed vacation.
Upon signing up, you'll also receive our FREE Japan on a Budget eBook. After subscribing via the form below, you'll receive a confirmation email.
After you confirm, you'll automatically receive a "Welcome" email with a link to download this free eBook.
Our Japan on a Budget eBook is 20 pages long and offers concise recommendations for saving money on airfare to Japan, transportation within the country, accommodations, groceries, souvenirs, restaurants, temples, and more.
This Japan on a Budget eBook is the product of our multi-month stays in Japan, when we live like locals and attempt to cut costs as much as possible. Some of the things we do (like book month-long apartment rentals) obviously won't be feasible for a shorter trip. However other advice, like the best time to visit neighborhood supermarkets for deals on sushi, is applicable to anyone–and can help you experience Japan more like a local, in addition to saving a ton of money!
If you're thinking about visiting California, we have a second free eBook you might enjoy: 101 Things to Do in Southern California. The eBook is 51 pages long, featuring 75 photos, with 101 different things to do in Southern California covered, along with why we recommend each.
The eBook is divided into regions, with sections devoted to Los Angeles, the Beach Cities, the Valley, San Diego, and beyond. There are plenty of places near-ish to Disneyland, for those of you who are emphasizing those parks on your SoCal vacation.
Again, both eBooks are totally free, and you'll receive an email link to download either or both once you've confirmed your subscription to our (also free) email newsletter.
In addition to the newsletter being free and offering those perks, we are committed to your privacy and will never sell your email address or spam you with ridiculous junk. If all of this sounds good to you, we hope you'll sign up!
Thanks again for your readership and support of TravelCaffeine–we hope you'll enjoy our newsletter! In the meantime, we look forward to sharing more of our adventures with you! 🙂
~Sarah & Tom Bricker
https://www.travelcaffeine.com/wp-content/uploads/2020/03/hirano-shrine-cherry-blossom-hanami-sakura-season-kyoto-japan-sunburst-torii.jpg
809
1200
Tom Bricker
https://www.travelcaffeine.com/wp-content/uploads/2021/02/travel-caffeine-new-logo-2.jpg
Tom Bricker
2022-01-24 18:12:10
2022-01-25 10:18:20
FREE Email Newsletter Sign-up & Planning eBooks!